As I sit here slogging through the 95th Academy Awards, I find myself wishing the show was spiced up a bit with more pressing and important categories. To fix the wrongs of the Academy, and to commemorate the first year of Reely Refreshing, I present to you my own awards for the year in film that was 2022.
This will be done bullet style with brief explanations for why the nominees are there. Let's get into it!
Best Horror Film
The horror genre continues it's golden age with another banger year for new fright fests. Unfortunately these films will never be recognized by the Academy so I take responsibility to honor them myself. It was not easy to whittle this down to 5 nominees but here they go:
Watcher

This one is finally making the rounds on streaming so I highly recommend you seek it out if you didn't catch this during its initial release in June 2022. Maika Monroe is still one of the best scream queens around.

Barbarian
Men

Also on my Top 10 Films of the Year List, Men is on of the most challenging and rewarding theatrical experiences for me from this last year. Alex Garland is batting 1.00 in my book

Smile

Not the greatest but vastly better than I expected with some legitimately good scares.

Nope

Another Jordan Peele masterpiece, debatable if it belongs in this category but it's close enough in my book. Spielberg style summer horror revival I'm all about it.
And the winner is…..
Best Animal/Pet in a Film
Self explanatory, the nominees are:
Jenny the donkey from The Banshees of Inisherin

Not only adorable and a good friend, Jenny is also integral to the plot of Banshees. The film quite literally would not work without her.

Sarii the dog from Prey

This pup took on armies of invaders and a fucking Predator! Need I say more?

Gordy, Ghost & Jean Jacket from Nope

A horse, a chimpanzee, and a living UFO walk into a bar…..all 3 of these creatures are marvelous but in the natural history of awards shows, nominees from the same film always cancel each other out.
and the winner is…..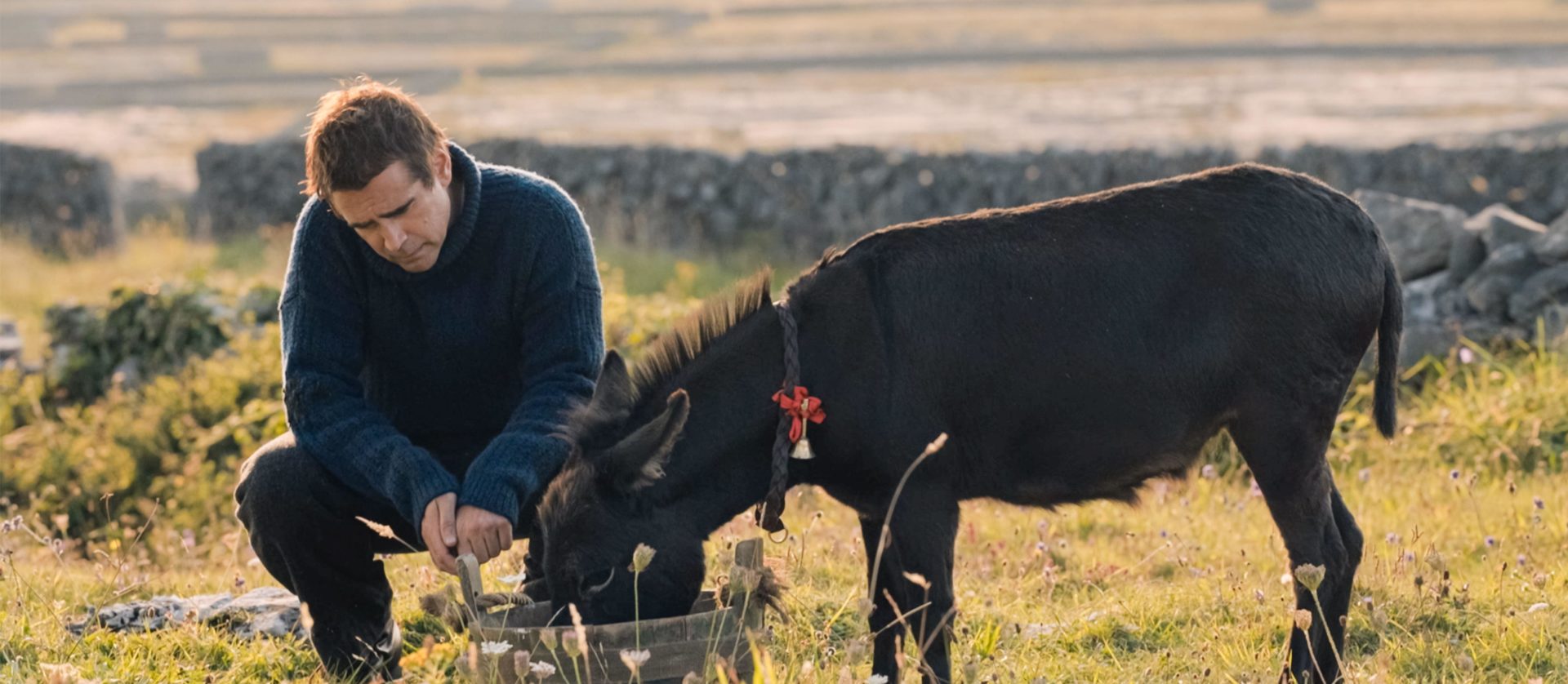 It's Jenny of course in all her majestic beauty. Really the only reason for this category was so I could post a picture of her.
Best Theatrical Experience
Top Gun: Maverick

Sitting in a packed IMAX theater experiencing the shot of adrenaline this film brings is unparalleled.

Jackass Forever

I've been a massive Jackass fan ever since the first episode of the original TV show but especially the films. I didn't know if they could pull it off at their advanced age but by god did they ever. I was completely filled with joy getting through every grotesque scene with a game late night crowd.

Avatar: The Way of Water

Say what you will about the script and story, there is truly/literally nothing like seeing an Avatar film in IMAX 3D.

Barbarian

I purposefully went in completely blind and it made the experience all the more better. Unfortunately our theater was almost completely empty when I saw it with my buddy on opening weekend.

Unbearable Weight of Massive Talent

I got the ultimate Nic Cage experience seeing this Cage fest film at the Alamo Draft House in NYC (Fidi District). The pre show ads were just super cuts of all the Cagiest moments in cinema history. Such a blast.
and the winner is….
Top Gun: Maverick! The real flight footage, the sound, the total thrill ride of a perfect summer blockbuster experience. I wish I could live this moment again for the first time. I rewatched Maverick at home this past December and I didn't love as much, which I think only bolsters how great it was to experience in theaters.
Best Movie I Didn't See
Sorry I'm a busy guy! The nominees are….
Pearl

I NEED to see my horror queen Mia Goth serve it up in Pearl. Hasn't hit streaming yet and I wasn't able to catch it in cinemas.

All Quiet on the Western Front

I've had every opportunity to see this film as it's been on Netflix for a hot minute, but I simply do not care for war films. I've seen the footage and it does look gorgeous, but it also doesn't look any different from say Saving Private Ryan or 1917.

The Whale

This one just came out so late and then I was off to Sundance during its expansion and I just never saw it. If you want to hear my thoughts on a Darren Aronofsky film though, the latest episode of the podcast is here where myself and Brandon cover The Fountain (2006).

Puss in Boots: The Last Wish

I love me some Shrek and this looks beautiful. I'll watch it soon on Peacock.

Marcell the Shell with Shoes On

Honestly the trailer annoyed me.
and the winner is….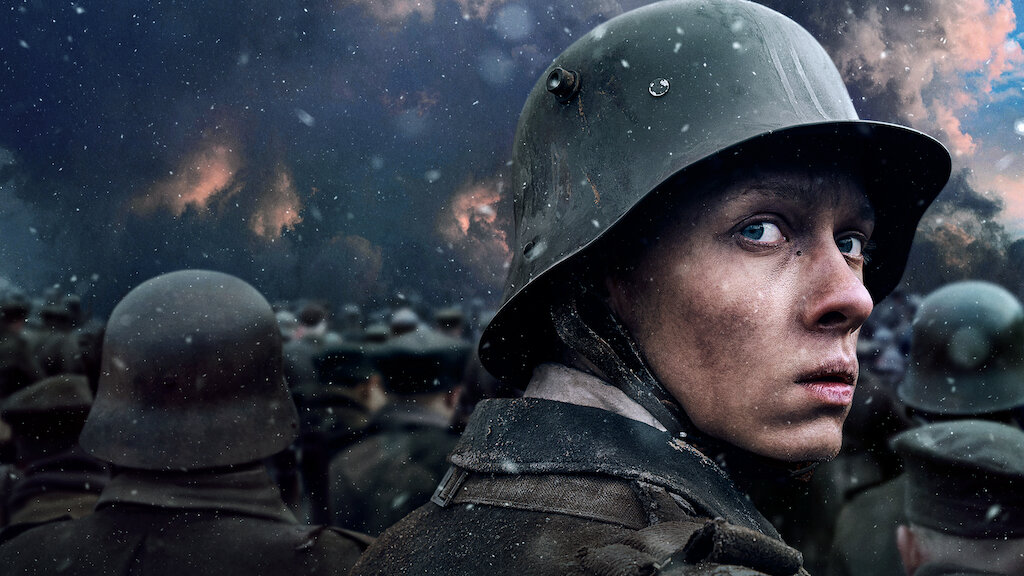 All Quiet on the Western Front
This movie is absolutely cleaning house at the Oscars right now and it's the only Best Picture nominee I haven't seen.
Best Stunt Work
This is the one category from the Reelies that I feel really does belong in the Oscars. A grossly undervalued art form. The nominees are:
Top Gun: Maverick

They taught Miles Teller how to fly a plane. Enough Said

Everything Everywhere All At Once

Fun fact, after Hollywood abandoned him as an actor, new Oscar winner Ke Huy Quan worked as a stunt coordinator.

Jackass Forever

Johnny Knoxville nearly died during the bull stunt and many penis' were harmed throughout.

Bullet Train

Just some fun claustrophobic fights
and the winner is…
Jackass Forever
Giving my own legacy award baby! These guys deserve it literally millions of dollars in hospital bills doing things we'll never see on film again.
Best Streaming Only Feature Film
It needs to be said that I disqualified Guillermo del Toro's Pinocchio as it did hold a theatrical run to qualify for all the awards it deservedly won. Obviously it would win here too should it qualify. And the nominees are:
Hustle
Prey
Chip N' Dale: Rescue Rangers
Glass Onion: A Knives Out Mystery
Weird: The Al Yankovic Story
and the winner is….
Hustle
Adam Sandler always slays in a dramatic role but what truly makes this film special is they did the impossible and made a great basketball movie.
Best Streaming Only Documentary
The Tinder Swindler

Mind blowing con job you have to see to believe.

The Redeem Team

Following the USA Basketball teams return to glory in the Olympic games

God Forbid: The Sex Scandal That Brought Down a Dynasty

An absolutely insane tale about an evangelical christian just being the worlds biggest cuck

Sr.

A heartwarming and hilarious dualling story documentary about Robert Downey Jr. & Sr.

This Place Rules

The most gonzo and ballsy telling of the January 5th attacks on the capital where one crazy man follows the worst of the worst in Trump's America.
and the winner is…
Sr.
Really you're getting 2 for 1 docs with this pic and it's an absolutely engaging experience. A nearly 5 star film in my opinion.
The REAL Best Cinematography Award
The Academy shit the bed so bad with their nominees this year for this category that I wanted to recognize the films thought I thought truly had the best cinematography.
The Batman
Decision to Leave
Nope
The Northman
Tár
and the winner is….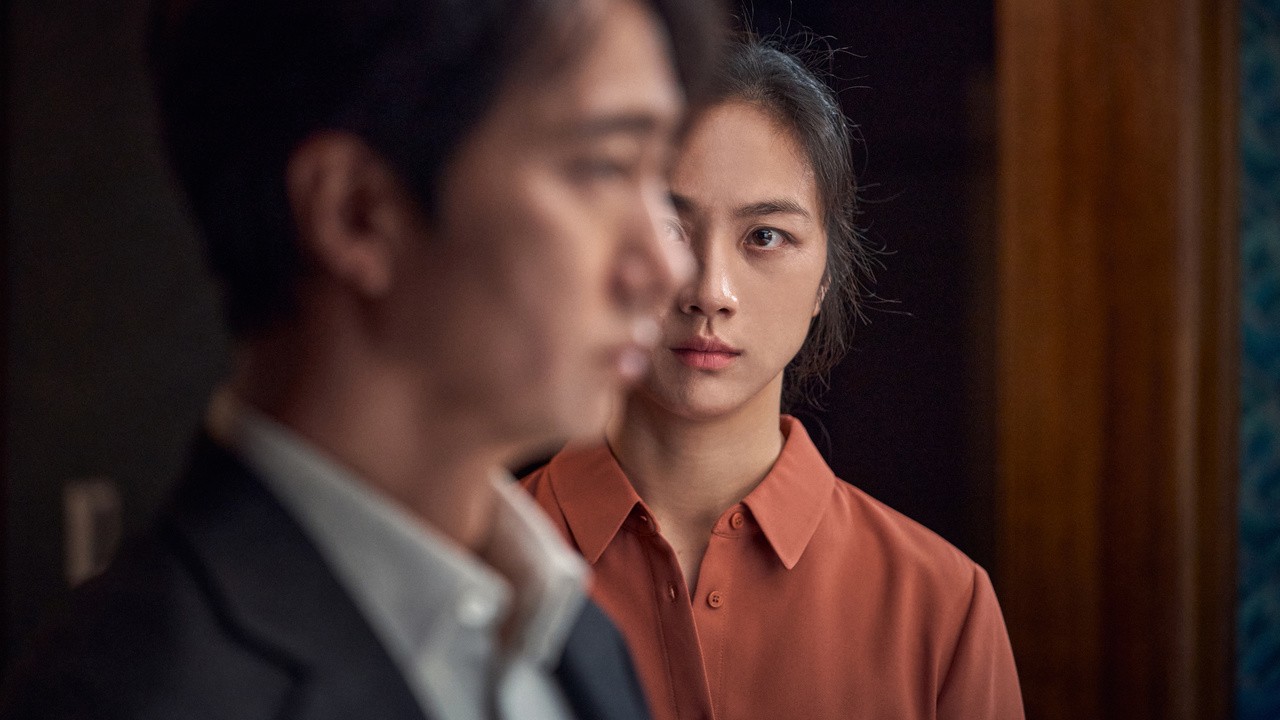 Decision to Leave
PLEASE PLEASE PLEASE see this film if you haven't it is truly remarkable in every way and the camera angles will have your jaw on the floor.
Thank you for attending the first ever Reelies! See you soon.